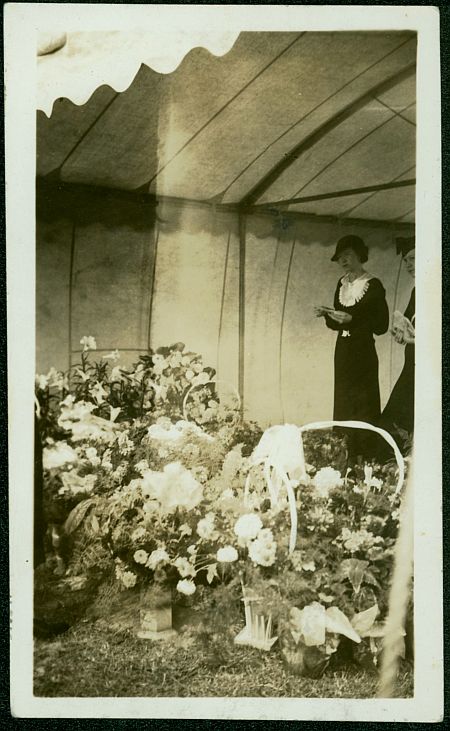 History and Tradition Of Westover…
Consisting of more than 83 acres of scenic woodlands, the property now
creating WESTOVER MEMORIAL PARK was formerly owned by several prominent
individuals of Richmond County, including Porter Fleming and
Judge Augustus B. Longstreet, author of the 1835 publication Georgia Scenes.
The name of the cemetery was inspired by a nineteenth-century
residence known as "Westover," which existed on the estate
purchased by Porter Fleming in 1859.
WESTOVER MEMORIAL PARK was chartered as a non-profit corporation
in 1912, and was further enhanced by designation as a
Perpetual Care Cemetery by the state of Georgia in March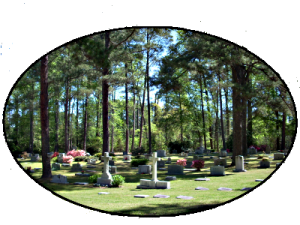 1923.
It has continuously qualified as such since that time.
It may easily be said that this property has
been developed into one of the most beautiful
and prestigious cemeteries in all of the South.